Turns out, it's not quite that simple…
Don't get me wrong, it's definitely possible to make money on the internet! More and more people are doing it every day. In fact, selling on the internet is exactly what let me break free from the grind of clocking in and out! But it wasn't some glorious overnight success, like some celebrities want you to believe (as you send them $5000). To be honest, after 6+ months I'm finally making enough money online to cover my bills, but it's not nearly what I was getting from the insane overtime at my salaried, union job with UPS. And it's still a lot of work! I started to (and still) make money on the internet primarily by reselling items I find at thrift stores, yard sales, and stuff like that.
There's a surprising amount of profit to be found in reselling, and it is actually quite fun! However, scaling it much beyond a "normal" or "comfortable" income by myself is a bit of a challenge, logistically. After all, I have to source, organize, photograph, describe, store, and ship all of the items. Have you ever seen the show Hoarders? I wouldn't be surprised if all those people started out as Ebay sellers! Anyway, I could probably hire some help, but the thing is, its not my passion. I enjoy it, but not as much as I like creating digital media, and connecting with people like you on the internet! Plus, my girlfriend tells me we don't have anywhere else to store sh*t…
One day, it hit me: I'm getting pretty good at selling online, but what if my products were digital? One-click and the transaction is done! No sourcing, no storage, no photography, no shipping. More money! HAPPY GIRLFRIEND!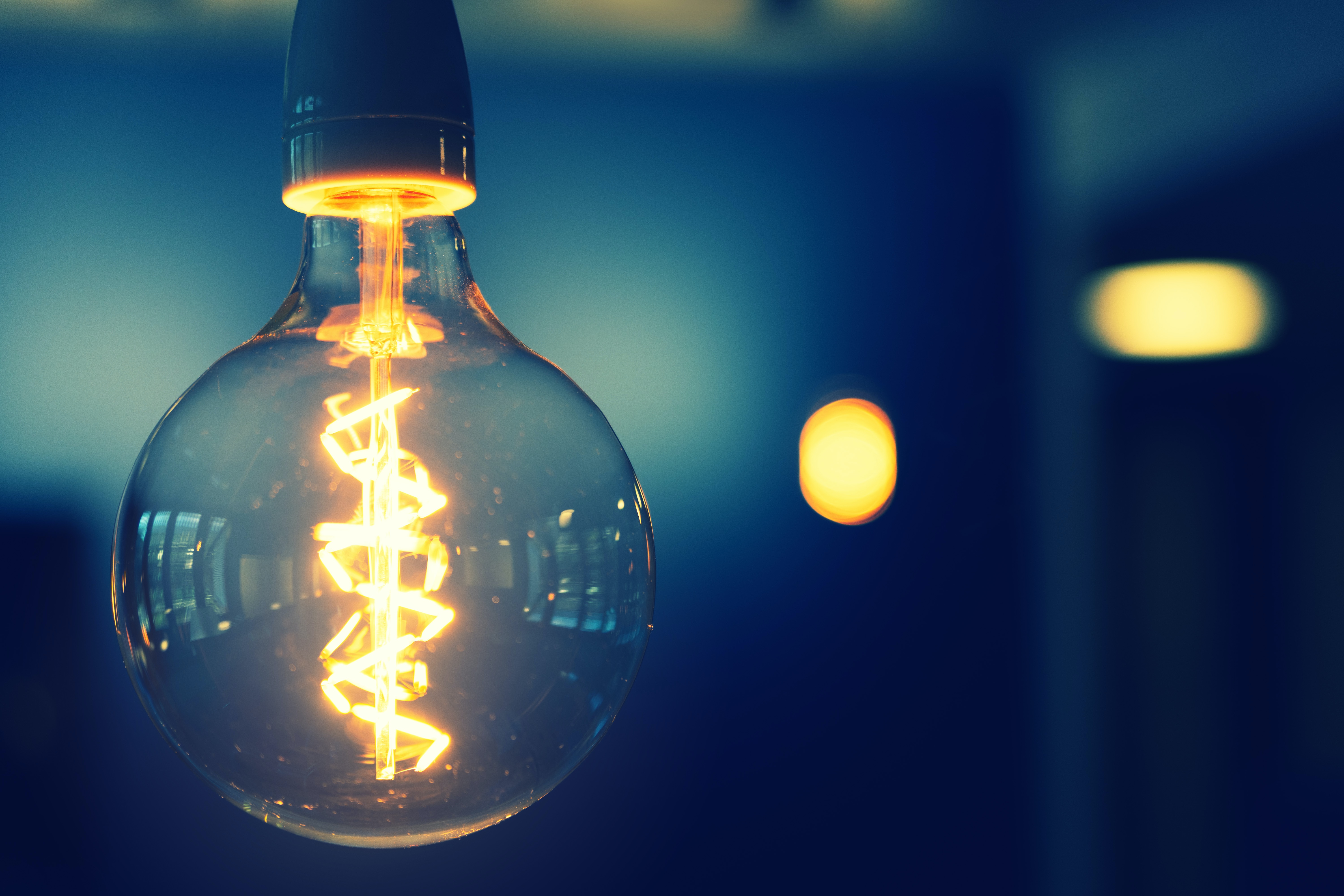 AHA! I instantly knew what I had to do!
I apologize for the long introduction, but I just want you to understand who is writing this review. $1400 is still a significant chunk of money to me, so I know there is probably a lot of other people out there wondering if the Groovefunnels Lifetime Platinum Membership is worth their hard-earned money. I can't express how much frustration I've experienced over the years trying to find real, genuine reviews of marketing and affiliate programs. Obviously, since people are being paid to promote these types of products, they frequently stretch the truth, or flat out lie… When you're a beginner, it can be very hard to distinguish which is which, so I am hoping my plain language and regular-ass lifestyle helps someone, somewhere, decide if Groovefunnels is right for them.
If you're still with me, I'm assuming you already have a pretty good idea of what Groovefunnels is, so I won't bore you with every last detail. In case you are late to the party, it's essentially a website (or more accurately: sales funnel) building platform, with all the other tools, apps, services, and extensions you could ever dream of for managing leads, making sales, or doing any kind of digital marketing built right in to the platform. It's kind of like if Clickfunnels, Shopify, Mailchip, YouTube, WebinarJam, and Medium had some sort of supermutant baby! What, you thought all the hype was just because people are bored of quarantine? Mike Filsaime, John Cornetta, and Groove Digital have definitely entered the software octagon like Conor McGregor on fight night! But can they go 5 rounds against the current title holders?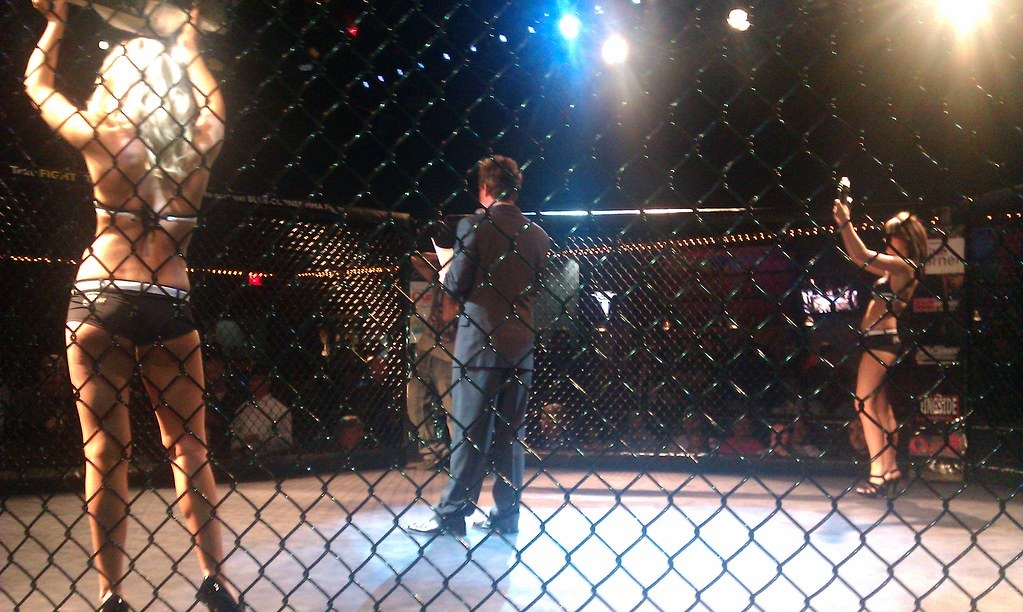 After a bit of researching, Mike's resume passed my test! As soon as I realized he was the guy behind the "Butterfly Marketing" technique I've heard other marketing legends reference (including Russell Brunson, in his book "Expert Secrets") I realized this probably wasn't just another funnel builder. That's when I forked over my email address for a free "Groovefunnels Lite" membership. I figured even if he bombarded me with marketing emails for something I couldn't afford, maybe I could learn something from his sales copy…
I learned something, alright!
This was my first letdown with Groovefunnels. There I sat, happy as a dog rolling in mud, playing with some new software and building free websites; anxiously awaiting the avalanche of marketing emails I've come to expect after giving my email address to anyone in this space. But they never came! When I finally did get an email from Mike Filsaime and the guys over at Groove Digital, it was a brief heads up about a new feature that was being released early, and an invitation to a how-to session. Cool! This must be where they try to sell me a membership to their $10,000 never-work-again fast money service, right? Hopefully I can learn some high ticket sales tips from the presentation, or maybe get some ideas from their value stack slides!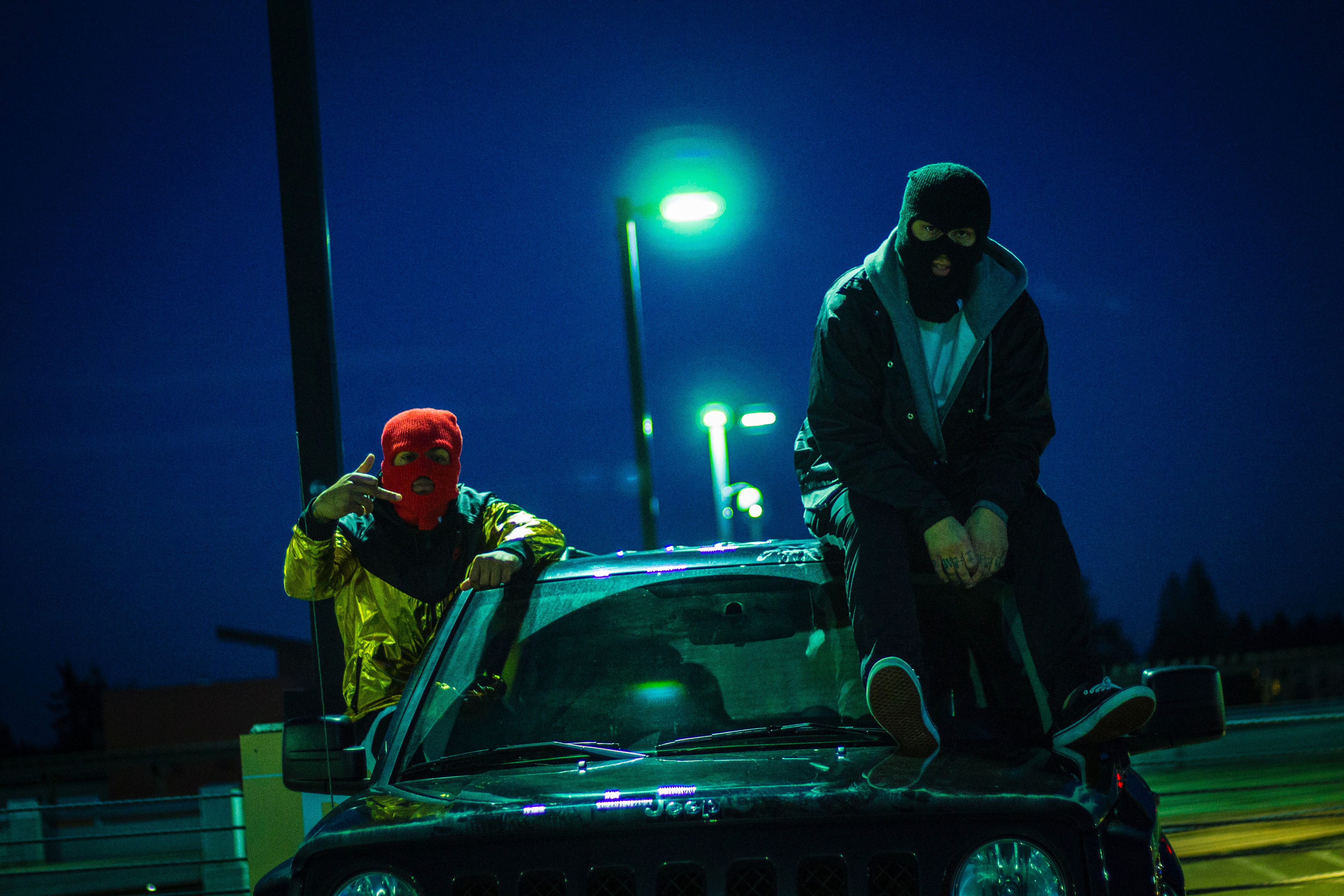 Wrong again. The presentation started with a warm, informal welcome, and then Mike introduced a member of the team named David Lemon, and explained that he would be walking us through how to use various software features step-by-step, and answering questions. Ok; they must be saving the offer for the end, I thought… So I sat patiently for the next 30 minutes, as this fella David Lemon continuously blew my mind with simple solutions to problem after problem I had encountered with other software! Throughout the entire presentation, other attendees were asking questions so silly you'd think they had never even seen a website before, yet David just continued greeting them politely, by name, and thoroughly answering their questions. When there were no more questions, he said thanks and signed off…
That was it. No pitch. No offer. No product. No upsells. Just genuine help with a free software that's so intuitive you don't even really need instructions. If you can update your Facebook profile, or sign up for an instagram account, you can figure out how to setup a full website with a free Groovefunnels Lite account. And if for whatever reason you can't, David Lemon and the Official Groovefunnels Facebook Group are there to help!
Who helps people who don't spend money with them, anyway?
As it turns out, people who understand the modern marketing landscape! Gary Vaynerchuck has been preaching this for over a decade, first in his book "Jab, Jab, Jab, Right Hook" and then again in "Crushing it." If your product is worth it's salt, you shouldn't have to use all sorts of fancy technology and psychological wizardry to get people to buy from you. We all know those cheesy "today only" webinars are just an evergreen video that replays every day, so why all the fluff? I guess it might still work on some people, but most people who value their time find these inauthentic gimmicks annoying, if not downright offensive. By the way, you can totally set one of those up with Groovefunnels, if that's your thing; I'm sure David Lemon will go live showing you how, just as soon as the GrooveWebinar features are released!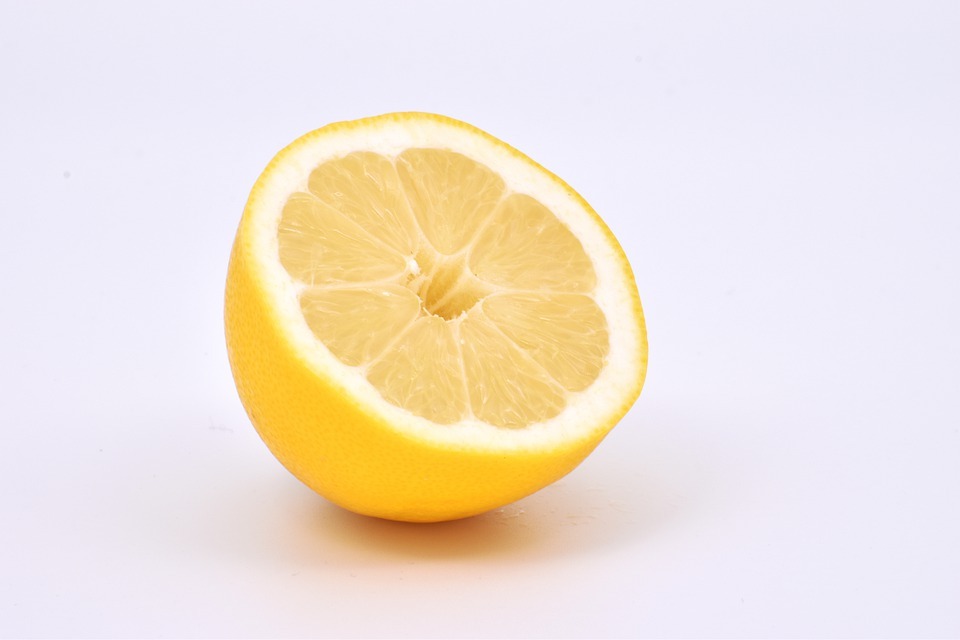 If you can't tell by now, the bit about being disappointed when I wasn't immediately bombarded with sales propaganda was a joke.
What's even funnier is: many of the big-shots in this funnel hacking industry act like these condescending marketing tactics are sustainable… Ever notice how each time one of these techniques takes off, its on to the next one for every other dropshipper, guru, and life coach on planet earth? Eventually, people figure it out. Which is what made my first week with Groovefunnels so refreshing! Here I had built 3 completely different websites, faster and more simply than I ever had before, using other platforms like Wix, Godaddy, SquaresSpace, Shopify, or Clickfunnels, COMPLETELY FREE. I never even entered my credit card! I even turned one of those free sites into a print-on-demand online T-shirt store before watching any of the GrooveKart trainings! You can see how I did that here.I'm still amazed that in one week, my free Groovefunnels Lite account provided me more value than my (once $97) $297 Clickfunnels subscription ever did.There is always the argument of the bigger fish having an large, established community, and the fact that Groovefunnels is technically still in beta… However, I still participate in many of those OG funnelhacker forums, and am really thankful for everything I learned from Clickfunnels. Russell Brunson is a sales legend, and I highly recommend his books and YouTube videos. Clickfunnels is great, but for me, this is better (and free). No catch. No upsell. No mandatory "time-share" style pitches disguised as a free gift. Just value. And tons of it!
So that's why I upgraded from the free account to GroovefunnelsPlatinum Lifetime Access, and took Mike Filsaime up on his one-time payment offer. For me, it boiled down to value. The team at Groove Digital didn't entice me with some cheesy gimmick, or ddos my email account (another joke… Kind of, but not really…. Please chill out, Grant Cardone!) They simply gave me the opportunity to decide for myself if their product was right for me. I love that!
At no point was I made to feel guilty for being a noob, or pitched the idea that if I only send a bit more money, my dreams will be presented on a silver platter, regardless of my experience or skill level. The reality is: making a lot of money doing anything take a lot of time and practice. What I needed was an affordable way to play with powerful marketing tools, and learn my way around the internet sales landscape (without being milked dry by subscriptions as I fail…)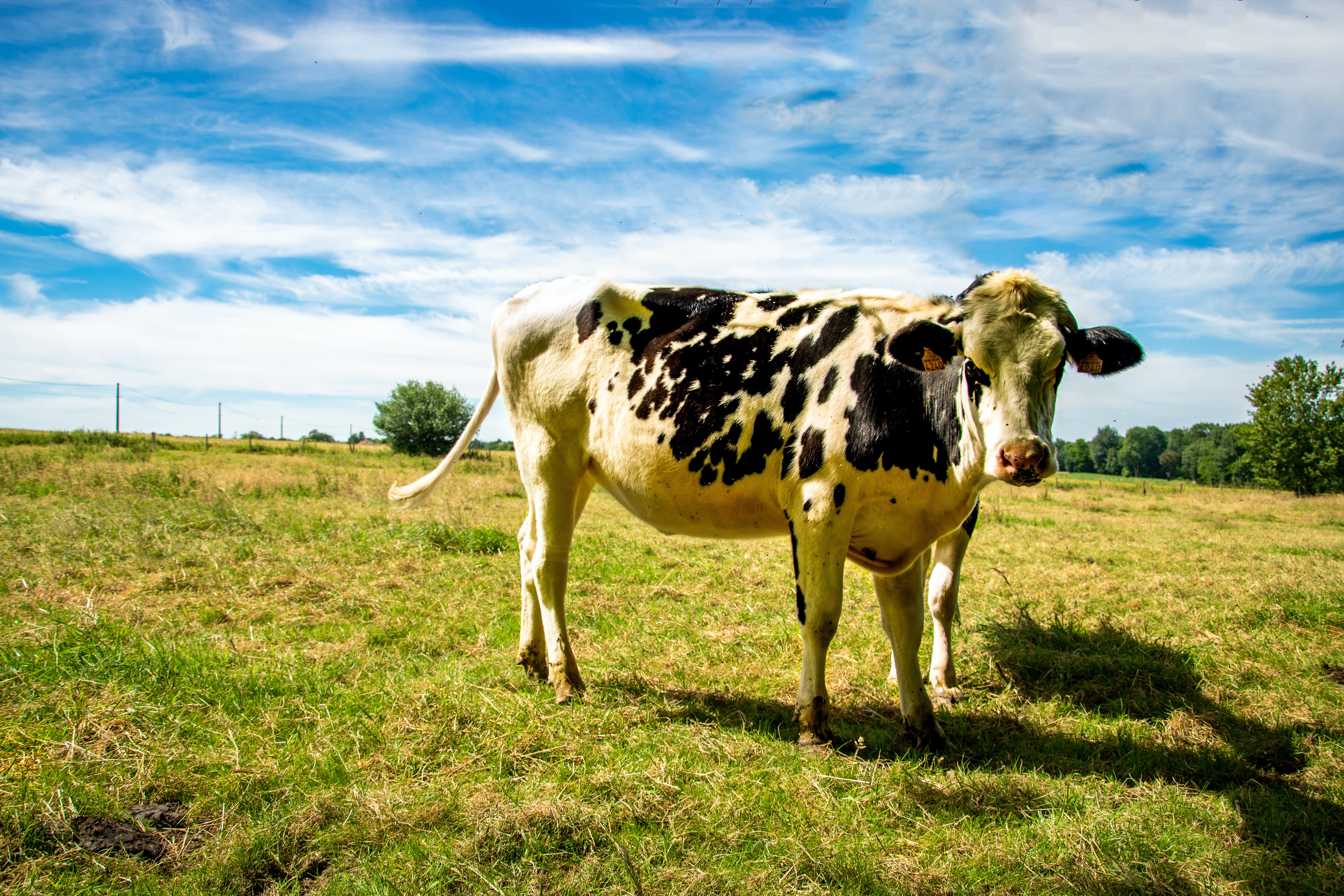 And that's exactly what Groovefunnels provided:
For less than the cost of what I was spending per year on those other builders, I now have LIFETIME ACCESS to a platform with way more features and tools already built in! Not only will I not need to pay for a dozen different subscriptions to website apps and integrations, but I won't have to spend hours learning how to sync them all up. They are already built in, and included! FOR LIFE! Not to mention, the other people who have already signed up early are some of the most friendly and helpful I have ever met in these type of online communities. I don't think any of them have tried to sell me a single thing yet! I'm sure that will change soon as more people figure out how awesome Groovefunnels is, and the kamikaze spammers start flooding in; but I'm enjoying it while it lasts, and trying to make as many new connections as possible. So, hit me up!Truth be told, I haven't made a single dollar from my Groovefunnels affiliate link yet (as of writing this)…

I am just so beyond excited about what this software can do for not only me, but people all over the planet that I just had to write this article about it! I also made this youtube video to help give other bootstrapped beginners some ideas on how they could use Groovefunnels to have a bit of guerrilla marketing fun!
If you found any of this helpful, and plan on trying Groovefunnels, I'd love it if you signed up usingmy link (that way when you upgrade, I get a little commission) but even if you are already signed up under someone else, I highly recommend upgrading before the price goes up on September 1st. Where else will you get a free-pass to experiment with creating your own digital products, and tinker with automated sales processes for the rest of your life?Lots of other blogs have already covered this extensively, which is why I left it for the end, but just in case you still need clarification, here's exactly what you get with the Groovefunnels Platinum Lifetime Membership: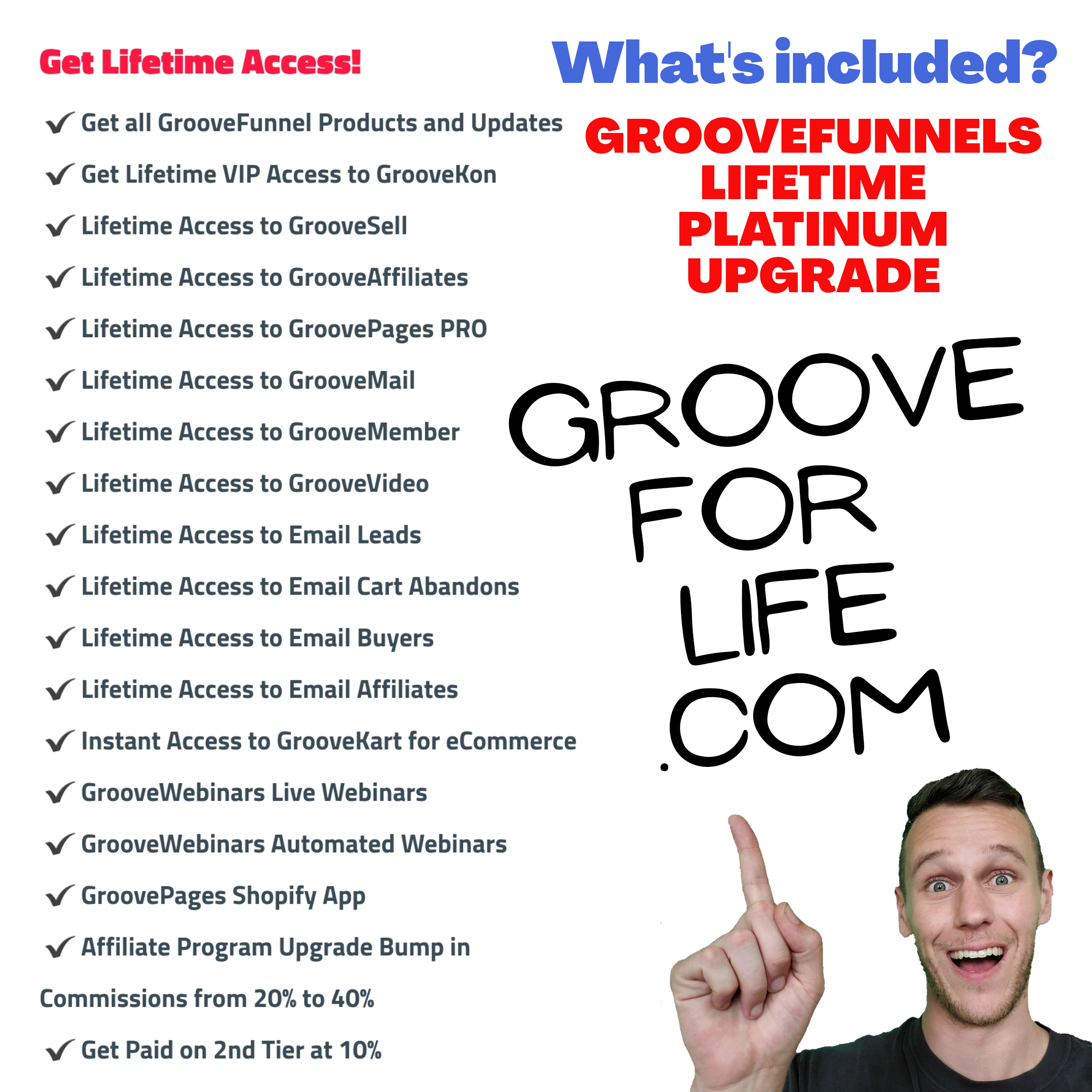 Starting September 1st 2020, the price of Groovefunnels platinum lifetime access will go up an additional $500, raising the cost of unlocking unlimited websites, Groovemail, Groovevideo, Groovemember, Grooveblog, and advanced features to $1897.
Not only will you save $500 by signing up today, but you also will get an additional 15,000 email contacts, as well as everything below:
✔️ Lifetime VIP Access to GrooveKon
✔️ Lifetime Access to GrooveSell
✔️ Lifetime Access to GrooveAffiliates
✔️ Lifetime Access to GroovePages PRO
✔️ Lifetime Access to GrooveMail
✔️ Lifetime Access to GrooveMember
✔️ Lifetime Access to GrooveVideo
✔️ Lifetime Access to Email Leads
✔️ Lifetime Access to Email Cart Abandons
✔️ Lifetime Access to Email Buyers
✔️ Lifetime Access to Email Affiliates
✔️ Instant Access to GrooveKart for eCommerce
✔️ GrooveWebinars Live Webinars
✔️ GrooveWebinars Automated Webinars
✔️ GroovePages Shopify App
✔️ Affiliate Program Upgrade Bump in Commissions from 20% to 40%
✔️ Get Paid on 2nd Tier at 10%
UPGRADE TODAY!